Local Gift Shop Roadshow on Rogers TV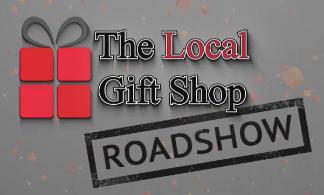 Local Gift Shop Roadshow on Rogers TV
Along with their one of a kind gifts comes their unique stories of how they found their passion and what it took to get their businesses started.
Local Gift Shop Roadshow Sun, Apr 23, 2017
Take a tour of local gift shops in Simcoe County and meet the entrepreneurs behind them.

At 8:32 minutes in this video you will see Laurie Thompson of Chelsea Chocolates featured on the
Rogers TV series of The Local Gift Shop Roadshow!